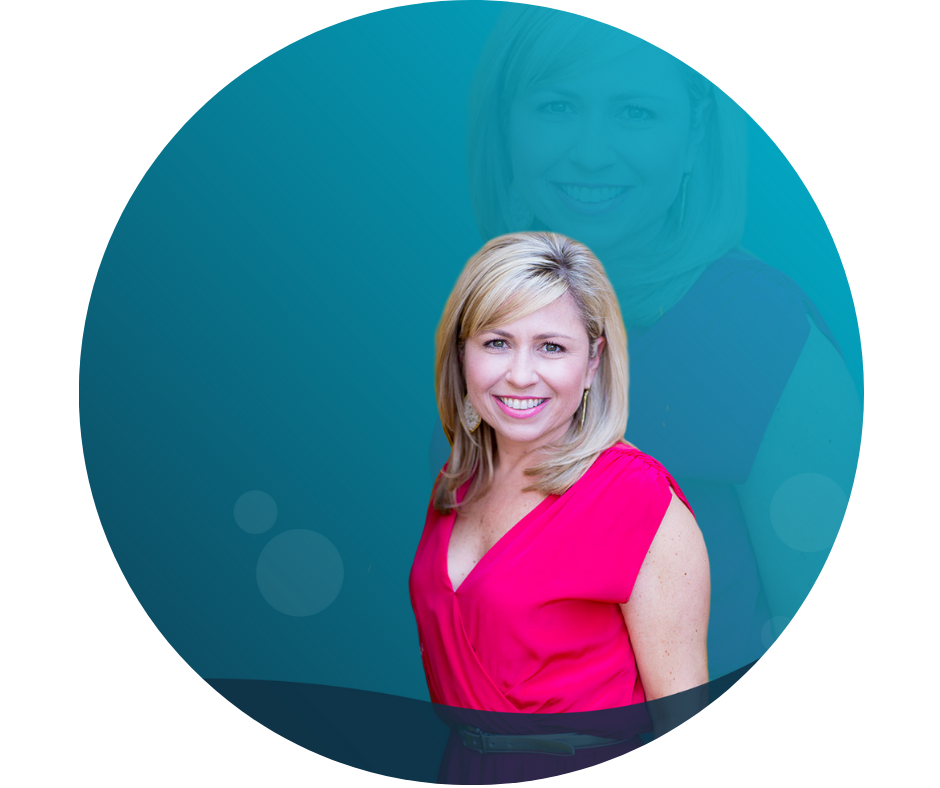 FREE WEBINAR
Find Your Price To Freedom
SHOW YOUR BUSINESS WHO IS BOSS
If we are just meeting for the first time, hello and welcome. I'm Sheila.
I own a luxury travel agency and although I love crafting bespoke experiences for my clients, these days I am more focused on helping other travel advisors who are are looking for solutions to help them make more money, feel less stress, and have the business and life they want.
In this webinar, I'm going to share with you a formula that will help you:
Achieve financial freedom working a reasonable number of hours per day.

Achieve the freedom to work only with clients you love, when you want.

Understand the price you need to charge to achieve freedom.

Identify activities you need to cover your "good" scenario, but achieve your "better" and "best" goals.
Attendees will receive Sheila's Price To Freedom calculator and Qualifying Your Client guide.
Sign up today! Limited attendance.
August 3 at 3:00 PM, Eastern Standard Time.